This program has moved online, with one-on-one mentoring via phone, email, and ZOOM and fortnightly groups via ZOOM.  For more information, or to become or get a mentor, check out the below information. 
What is it?
Drummond street and queerspace have two mentoring programs called Polaris and A Place at the Table.  These mentoring programs aim to build resilience and mental health for LGBTIQA+ people, by providing support through skills, identity and community.
Mentoring is about bringing peers together, whether someone is wanting support with coming out, staying discreet, transitioning, moving to Melbourne or just finding themselves and a place in community.
People of any ages, disabilities, races, religions, sexualities, genders, cultural identities and classes can mentor or be mentored as part of either or both programs.
Our mentoring programs have two streams, called Polaris and A Place at the Table:
Polaris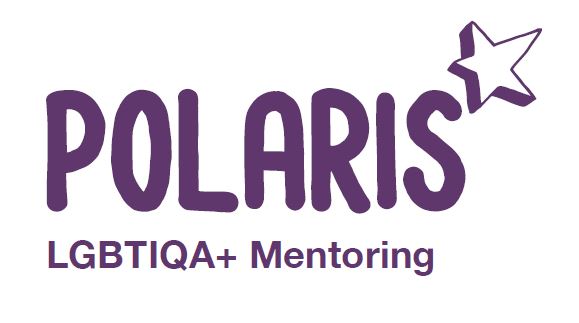 Polaris is about individual or one-on-one mentoring, for all ages.
We envision mentoring to be about peers and community members who can provide support by sharing skills, knowledge and wisdom, not "professionals" such as career advisors or therapists.
This can include (but is not limited to) any of the following: arts, activism, self-care, career skills and/or trades, language skills, or support with navigating your identity etc.
A Place at the Table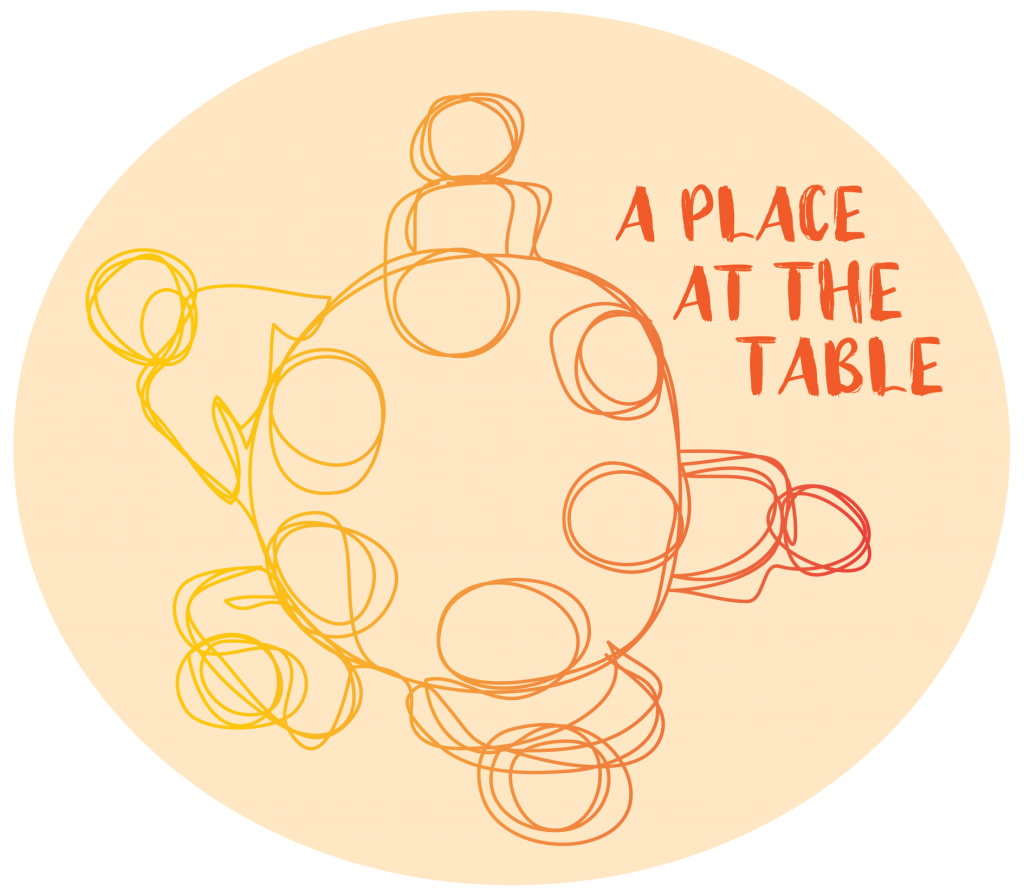 A Place at the Table is for families to connect with other families, who have an LGBTIQA+ loved one.
We think of "families" and "loved ones" broadly to include family and their loved ones of choice and/or origin.  This program is about giving space where you need it.  You might be a partner of someone who is transitioning, a housemate of someone who works in the sex industry, a sibling to someone who is queer, parents to a child that is gender diverse, have a family with someone who is coming out later in life, a friend to someone who is LGBTIQA+ and practicing religion, and so on.
Supporting an LGBTIQA+ loved one can be a journey for everyone involved in that person's life.  Bringing people together through mentoring, enables connection with others who share these experiences and recognise the journey.  Wisdom, knowledge and skills can be shared, here, through this framework.
All forms of family and loved ones have a place in this program.
What does it involve?
Mentoring involves roughly 2 – 4 hours per fortnight, flexible to your needs with training, support and supervision provided throughout.
We value the broad range of skills, identities and community experiences that come under the umbrella of "LGBTIQA+" and place emphasis on mentorships around these themes.
Why mentoring?
Mentoring relationships have been shown to improve mental health, by increasing social and emotional wellbeing and building resilience through the connection of people.
Experiences of being LGBTIQA+ can have significant impacts on mental health, with research and experience showing that LGBTIQA+ people are at disproportionate risk of self-harm and suicide.
Through mentorship, we can connect and strengthen as a community to reduce these risks and increase our social and emotional wellbeing.
These programs are funded as part of the North Western Melbourne Primary Health Network's LGBTIQA+ Suicide Prevention Taskforce.
Where?
Both mentoring programs are delivered in the northern and western metropolitan regions of Melbourne.
If you do not live, work or participate in these regions, we can still try to contour the programs to your needs.
Cost?
Free!
How do I get involved?
The sign up process for both Polaris and A Place at the Table is the same…
If you want to find a mentor, please complete this form.
If you are interested in becoming a mentor, please follow these steps:
Step 1: read the Mentor – Position Description 
Step 2: fill out this form
Have questions?
Please get in contact with drummond street services / queerspace on (03) 9663 6733 or by contacting our program coordinators:
Accessibility?
click here to see accessibility information
Please use the intake form to request an interpreter if you require one.