This program has moved online, with one-on-one mentoring via phone, email, and ZOOM and fortnightly groups via ZOOM.  For more information, or to become or get a mentor, check out the below information.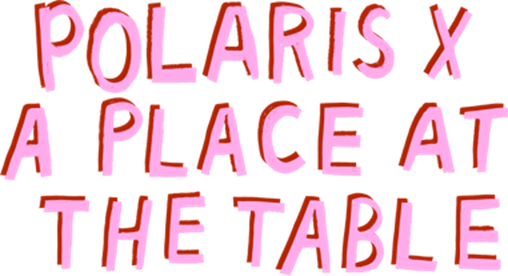 What is mentoring?
Drummond Street Services and queerspace have a Mentoring Project that aims to build resilience and mental health for LGBTIQA+ people, by providing support with skills, identity and community.
Mentoring is about bringing peers together, whether someone is wanting support with coming out, staying discreet, transitioning, navigating relationships with family and other loved ones, moving to Melbourne or just finding themselves and a place in community.
Mentoring is for family members too, who are wanting to understand how to support someone in their life that is LGBTIQA+.  For example, your child comes out and you want to learn more about their identity to support them.
People of any ages, disabilities, races, religions, sexualities, genders, cultural identities, and classes can mentor or be mentored.  
This service is free, and during COVID-19 runs online or via phone.
How does mentoring work?
The Mentoring Project provides mentoring peer support through two main streams;
One-on-one mentoring, that means connecting with another person who is a peer. They might have been in a similar place to where you are now, maybe they have skills and knowledge you'd like, maybe you share identities or experiences and want space to talk about what all this means.
Please note that due to limits in mentors, one-on-one mentoring can have a waitlist.
Group mentoring, that means connecting with a group of peers. We currently have a few groups that meet fortnightly, with details on these groups in the sign-up form below.
I'm interested in getting a mentor or coming to groups
If you are interested in one-on-one mentoring, or group mentoring, please complete this form.
Once we receive your form, someone from the Mentoring Team will contact you to arrange a chat about how we can best support you
I'm interested in becoming a mentor…
If you would like to BE A MENTOR (firstly, thank you), please click here to read the position description (PD) and complete this form. Someone from the mentoring team will then be in contact to let you know the next steps.
We require all mentors to attend a short introductory session.
Accessibility information
Click here to see accessibility information.
Have questions?
If you have questions about the LGBTIQA+ Mentoring Project, please contact Drummond Street Services / queerspace via phone on (03) 9663 6733 or email to MentoringProjects@ds.org.au.