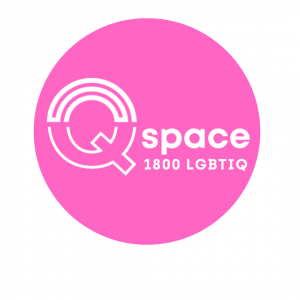 QSPACE 1800 LGBTIQ
Drummond Street Services/Queerspace along with our community service partners, who represent rural and regional communities and supported by the Victorian State Government, have established a new LGBTIQA+ Family Counselling service for regional and rural areas.
Qspace network provides face-to-face and online counselling for people seeking support across Victoria, including rural and regional areas.
The Qspace network offers specialist individual & family counselling services for lesbian, gay, bisexual, trans and gender diverse, intersex, and queer people of all ages, their families, and communities.
The Qspace network includes Anglicare Victoria (Gippsland & Kyneton), Upper Murray Family Care (Wodonga) and Drummond Street Services – Queerspace (Melbourne & Geelong).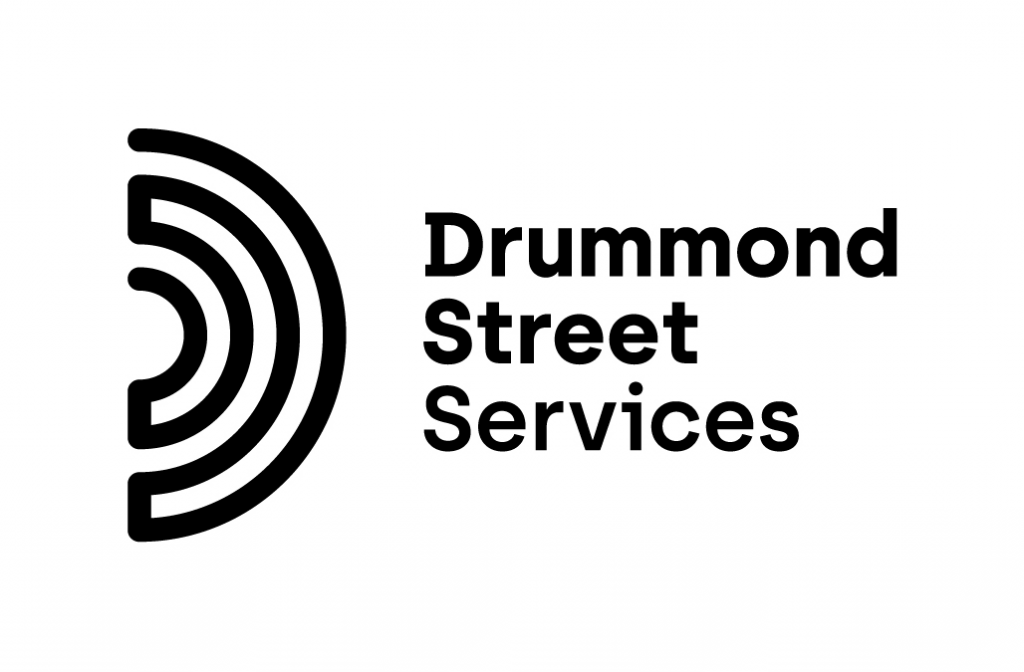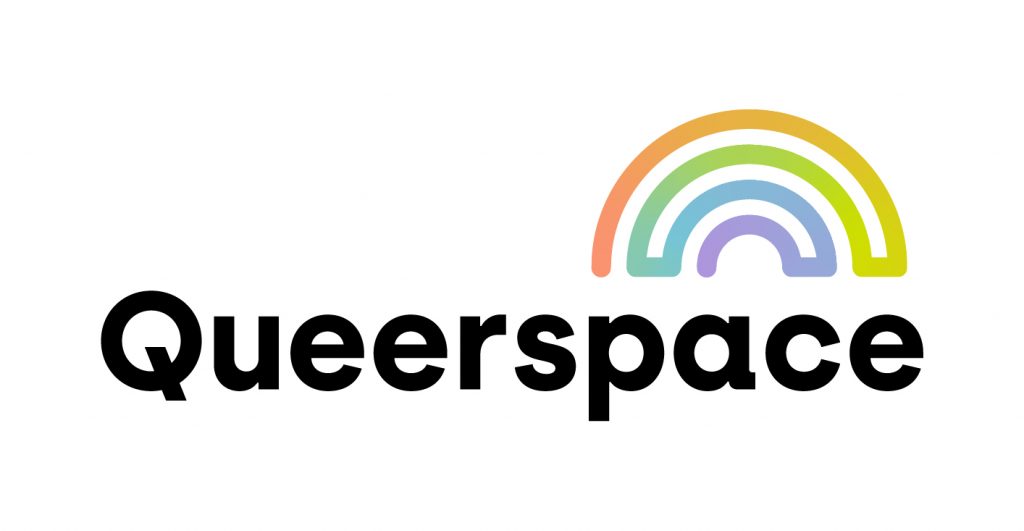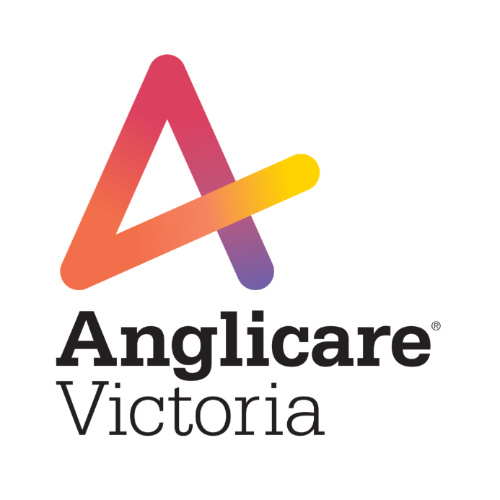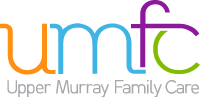 No matter where you are in Victoria, you can seek support you know it is safe and inclusive.
Contact 1800LGBTIQ (1800542847),  0396636733 or email enquiries@ds.org.au