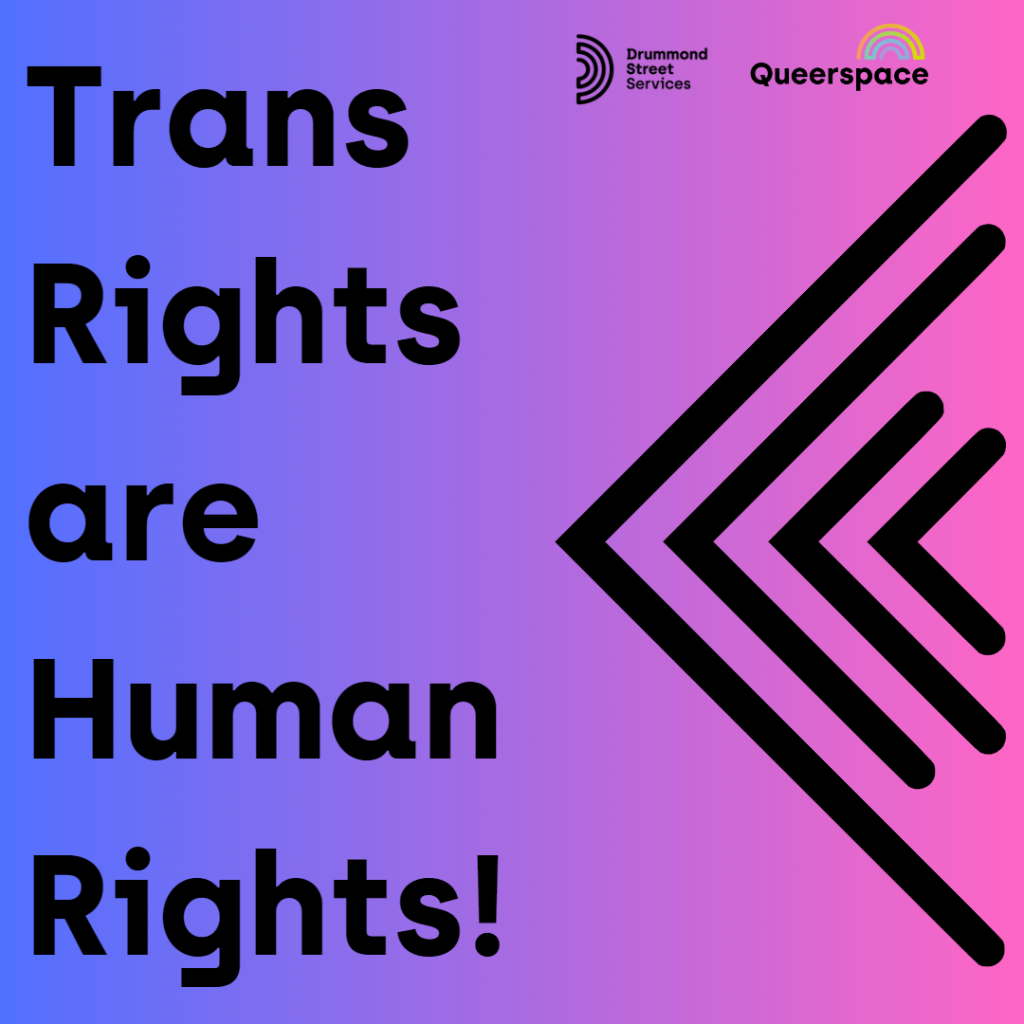 Transphobia and Nazism are not acceptable. We stand in solidarity with the Trans community and allies in working towards a more inclusive and accepting society.
Drummond Street Services supports those who protested the far right on Saturday to take a stand against transphobic UK activist Kellie-Jay Keen aka "Posie Parker", and her Nazi sympathisers.
We condemn the excessive use of force by the Victorian Police on trans rights activists, including the heavy use of pepper spray on young trans teenagers who were standing up for themselves against fascists and neo-Nazis who were signalling Hitler in salute and holding up transphobic banners.
It is important to recognise and condemn transphobia and all forms of discrimination and bigotry. We all deserve to be treated with respect and dignity, regardless of our gender or other marginalised identities.
We commit to working together to create a world where human rights are respected and everyone can feel safe and accepted.